Weddings

Begin a New Tradition.
The crowd hushes as you walk into the room. All eyes are on you as you take it all in: the classical pillars rising up from the floor; the high, stately ceilings; and the tall, elegant windows.
This is your wedding at The Admiral Room. Prestige, majesty and style, just like you always imagined it.
Everything at The Admiral Room was absolutely beautiful and exceeded our expectations. From the service, to our coordinators, to the delicious food and drinks were top notch. Our guests raved about the food and the beauty of the room itself. Cyndi and Josh made everything so easy and seamless for us and our vendors. All of our guests can't stop talking about how much they enjoyed all of the food chef Chris and his team made. I can't say enough good things about The Admiral Room, we had a perfect day. I can't wait to attend another event there.
Angela & Mike (Wedding)
Elegant setting, luxurious venue, delicious food, and accommodating staff! Our wedding day was everything that we wished and hoped for. Thank you Admiral Room for making our dream a reality!
Derrick & Craig (Wedding)
Thank you for making our wedding so special. Josh helped ease our minds on a lot of things and I can honestly say the evening went off without a hitch. All of our friends are still talking about how great of a time it was and how they all enjoyed the food, which is all we ever wanted. We couldn't have done it without you. All the best and I hope we can stay in touch.
Mr. & Mrs. Gannon (Wedding)
Josh, Cyndi, Mike and the team deserve a big thank you for leading us through all the challenges during the planning of our wedding. The team is a CLASS ACT. We cannot express our gratitude adequately as thank you is simply not enough. Nonetheless, we do thank each of you. And Josh, you especially for your sincerity and kindness as we planned. The Admiral Room will always have a special part in our hearts and we will wholeheartedly recommend your venue.

M. Stephan (Wedding - Mother of the Bride)
The Admiral Room has exceeded our expectations in every respect. Josh has been so easy to work with and so accommodating every step of the way (which has allowed me to be a less stressed bride! We truly appreciate all your hard work and can't thank you enough.
Sam and Kevin (Wedding)
Classical Elegance
Simply put, there's nothing else like The Admiral Room. No other wedding venue in Western New York can match the style, elegance and awe-inspiring beauty of The Admiral Room. You'll do more than just celebrate; you'll make an impression.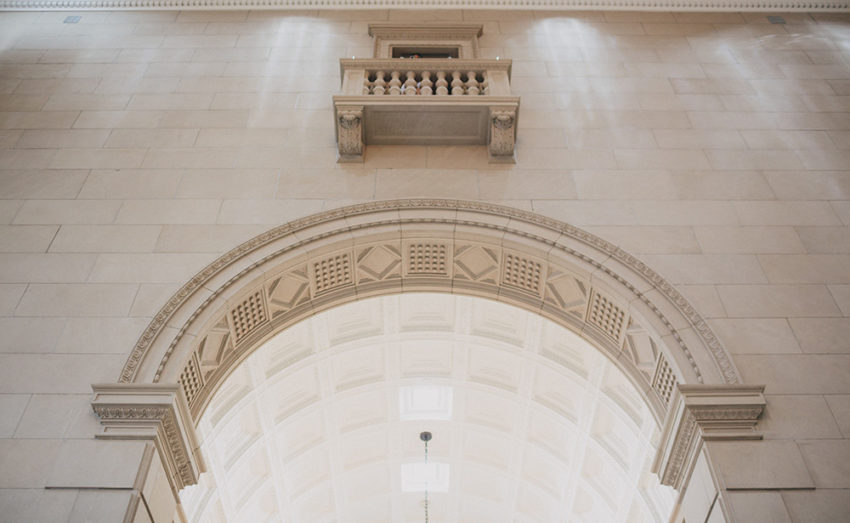 On-Site Personal Event Planner
Draw inspiration from the extensive experience of our on-site personal event planner. Your dedicated planner will help you bring your vision to life and ensure your day is just as you envisioned so you don't have to worry about a thing on your wedding day.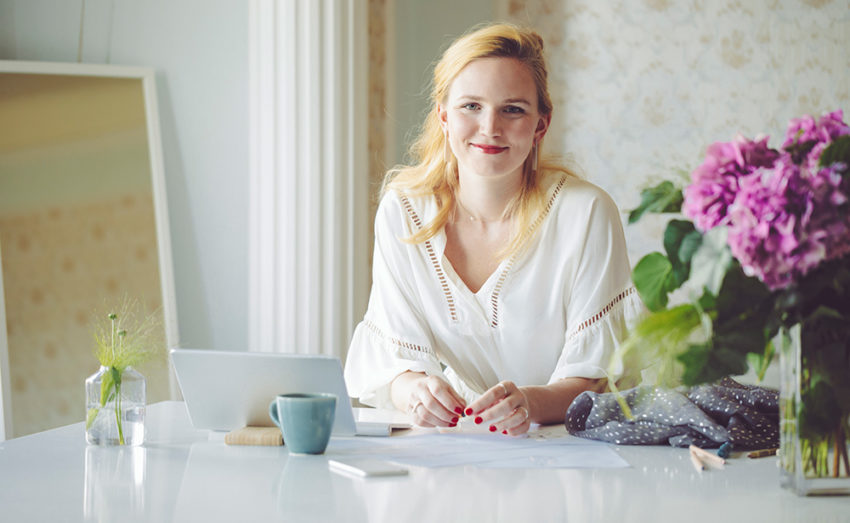 On-Site Kitchen
You are first and foremost on the minds of your guests on your wedding day. But the cuisine is a close second. Access to our on-site kitchen ensures that whatever you choose to serve to your guests will be freshly prepared on-site to and will exceed your expectations.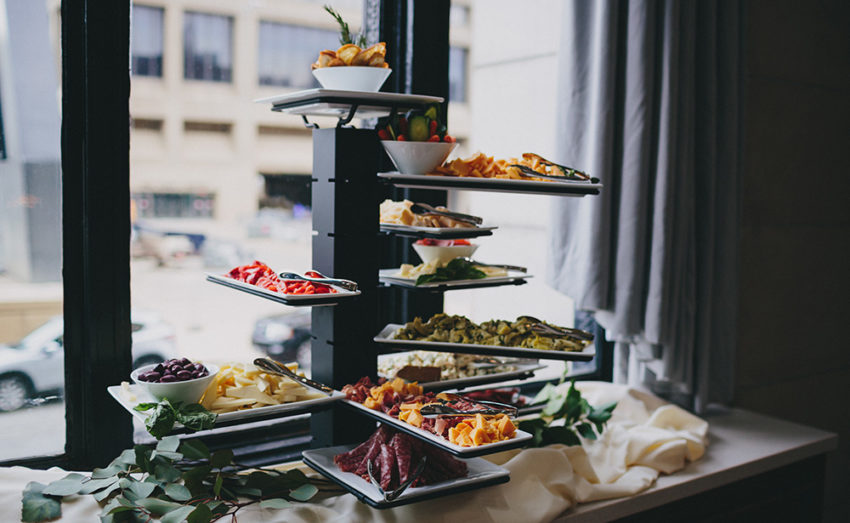 Unparalleled Service
Experienced captains will preside over your event, attending to your every need and those of your guests. We will ensure your big day goes off without a hitch.
Wedding Showcase

Take a look at one couple's special day at The Admiral Room as captured by Nicole Gatto Photography.