Special Events

Celebrate together.
Your event is a rare opportunity. After all, how often do you get the chance to come together, look back and celebrate how far you've come?
With the capability to comfortably serve groups as small as 50, as well as larger parties of over 300, The Admiral Room is the perfect venue for any occasion.
We loved The Admiral Room for our luncheon. We had a smaller group and it worked well in the room. The food was amazing, the décor was spot on, and the staff went above and beyond to make sure we had everything we needed.
Stephanie (Corporate Luncheon)
I had the absolute pleasure of coordinating an event with Cyndi at The Admiral Room. From start to finish I could not have felt more at ease throughout the planning process. She allowed my team at Events by Lauren Marie to execute our vision within the space. It's wonderful to work in a venue where the staff is so well organized. We look forward to hosting many more events in the stunning historic space.
Events by Lauren Marie
We absolutely loved our event at The Admiral Room. The staff was sweet and accommodating. They helped us work within our limited budget. They have a nice large screen that was offered. The room works perfectly for food, tables and raffles. We plan on coming back next year.
Lisa L (Fundraiser)
Accommodations for Any Size
We're happy to work with you to make the Admiral Room a comfortable space for celebration for groups of any size, from 50 guests to over 300.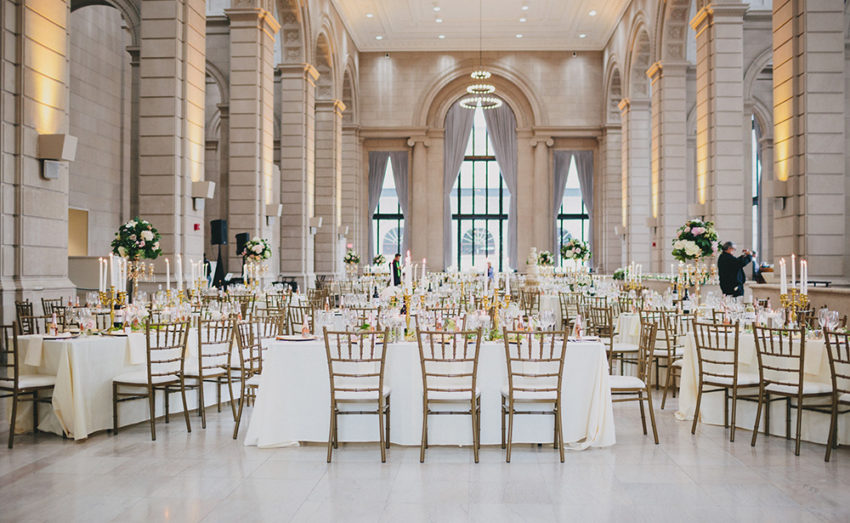 On-site Personal Event Planner
When you work with one of our on-site event planners, you can be certain that your special event will go off without a hitch.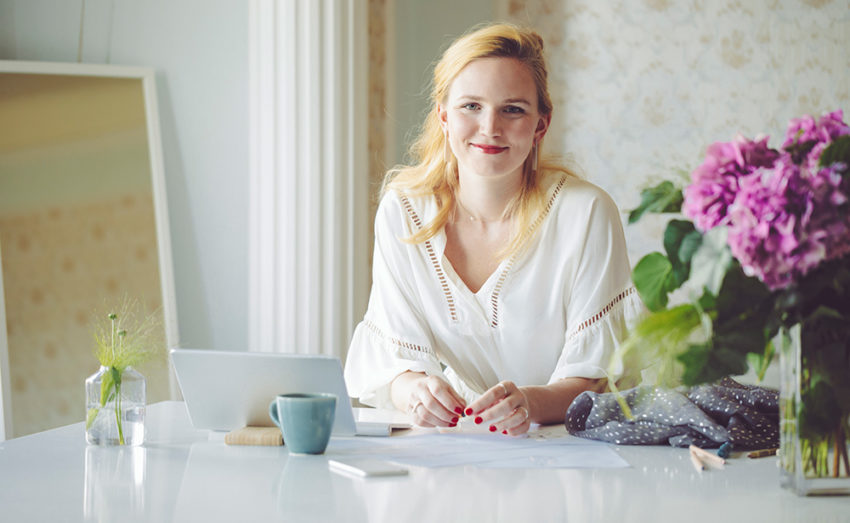 On-Site Kitchen
At an event, the food can be just as important as the occasion. With our on-site kitchen, we can ensure that everything is prepared fresh according to your highest standards.