Corporate Events

Don't Settle.
There are two types of corporate events. Those that bring together great minds and powerful people in a setting suited to impress and those that don't.
With its dignified, classical setting and cutting edge audio/visual technology you won't just be planning an event, you'll be making an impression.
We loved The Admiral Room for our luncheon. We had a smaller group and it worked well in the room. The food was amazing, the décor was spot on, and the staff went above and beyond to make sure we had everything we needed.
Stephanie (Corporate Luncheon)
I had the absolute pleasure of coordinating an event with Cyndi at The Admiral Room. From start to finish I could not have felt more at ease throughout the planning process. She allowed my team at Events by Lauren Marie to execute our vision within the space. It's wonderful to work in a venue where the staff is so well organized. We look forward to hosting many more events in the stunning historic space.
Events by Lauren Marie
We absolutely loved our event at The Admiral Room. The staff was sweet and accommodating. They helped us work within our limited budget. They have a nice large screen that was offered. The room works perfectly for food, tables and raffles. We plan on coming back next year.
Lisa L (Fundraiser)
On-Site Personal Event Planner
With an experienced, on-site personal event planner, you'll be able to take your occasion to the next level. Proper planning means that you can be confident that everything will go exactly as you intended on the day of your event.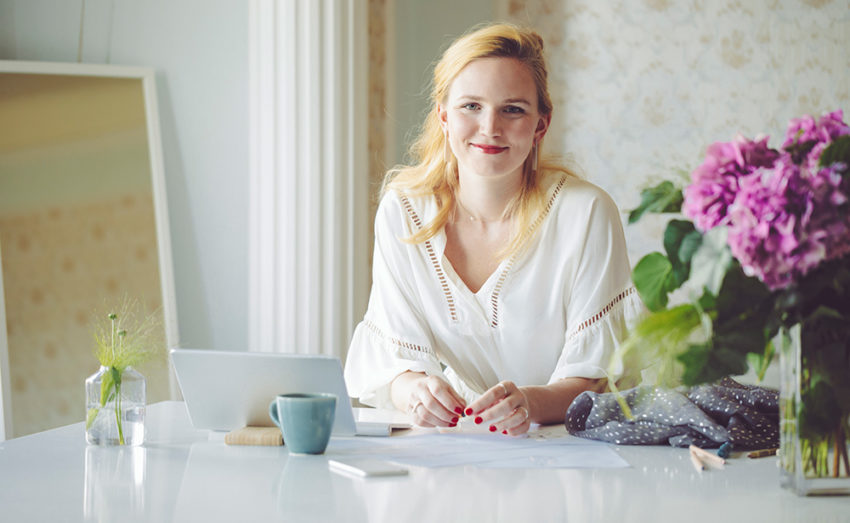 State-of-the-Art Technology
The Admiral Room features state-of- the-art technology that will amaze your guests and enhance any lecture, conference or meeting. Our audio, visual and lighting options aren't just high quality, they're easy to use, eliminating the headaches that often come with presentation technology.
Our Presentation Cababilities
---
Crystal-clear, zoned audio throughout the Admiral Room, ensuring that your guests hear every word you say.
Ultra-Bright High-Resolution WUXGA Laser Projector System for optimal visibility.
Super-sized, 18' by 10' main screen plus satellite screens throughout the room.
Custom atmosphere design capabilities via our integrated LED lighting system.
Portable wireless AV and lighting controls for a seamless presentation experience.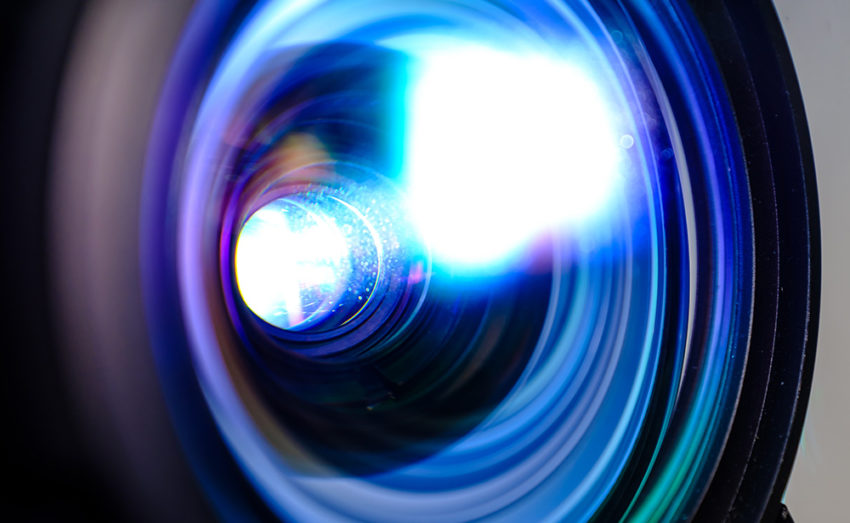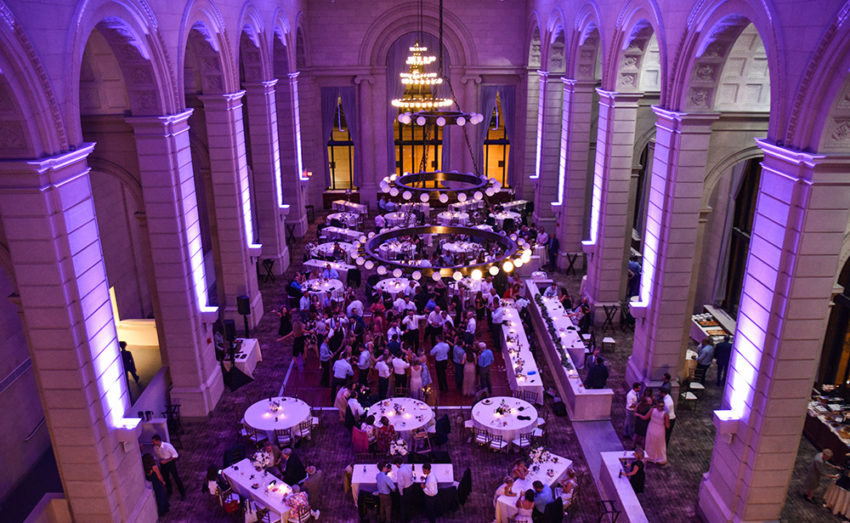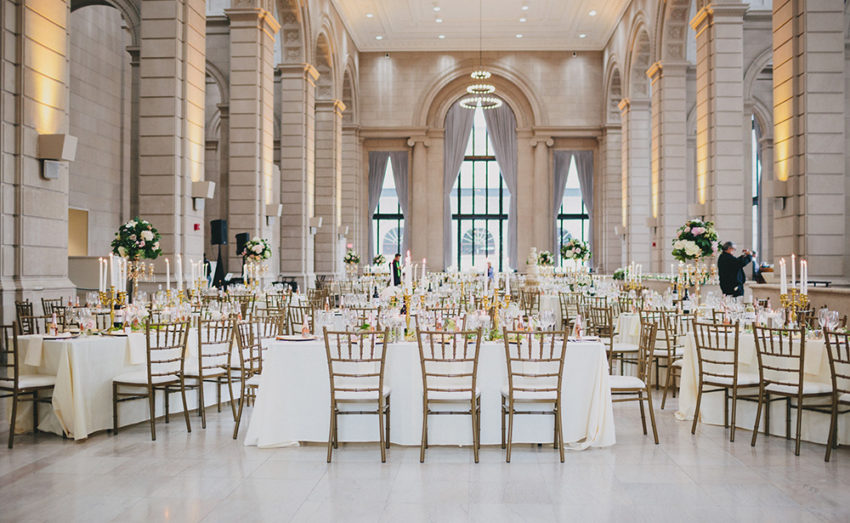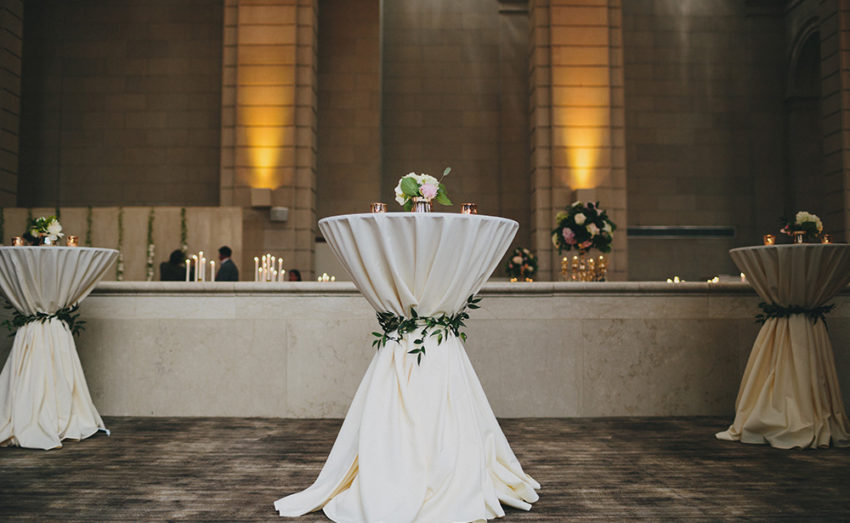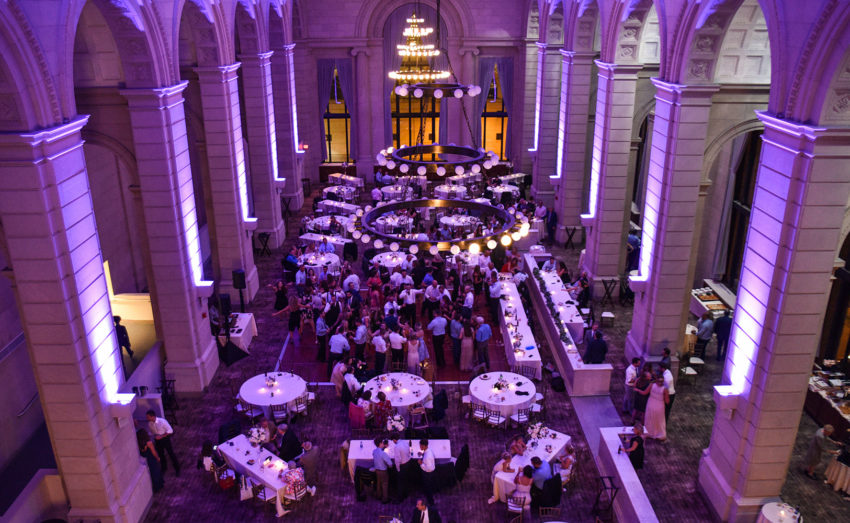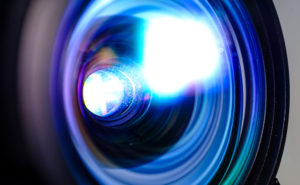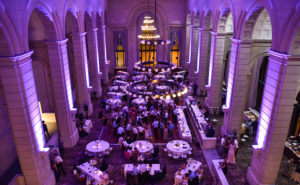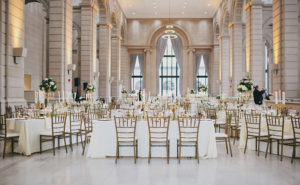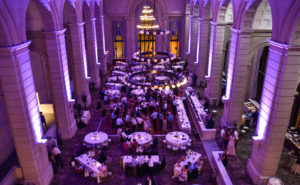 On-Site Kitchen
With our on-site kitchen, you can be confident that the meals that you serve will be prepared fresh and served to you and your guests as specified.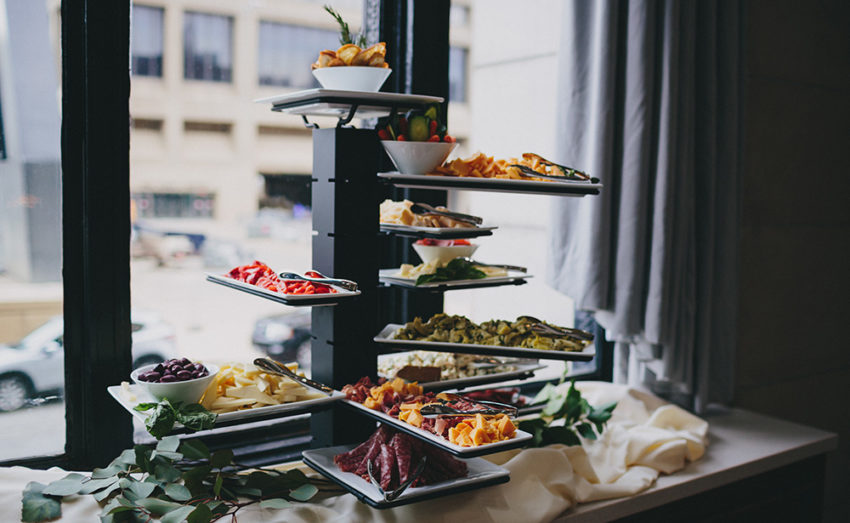 Attention to Detail
Our trained and experienced captains will be present to make sure that the day of your event goes exactly as planned, down to the last detail.