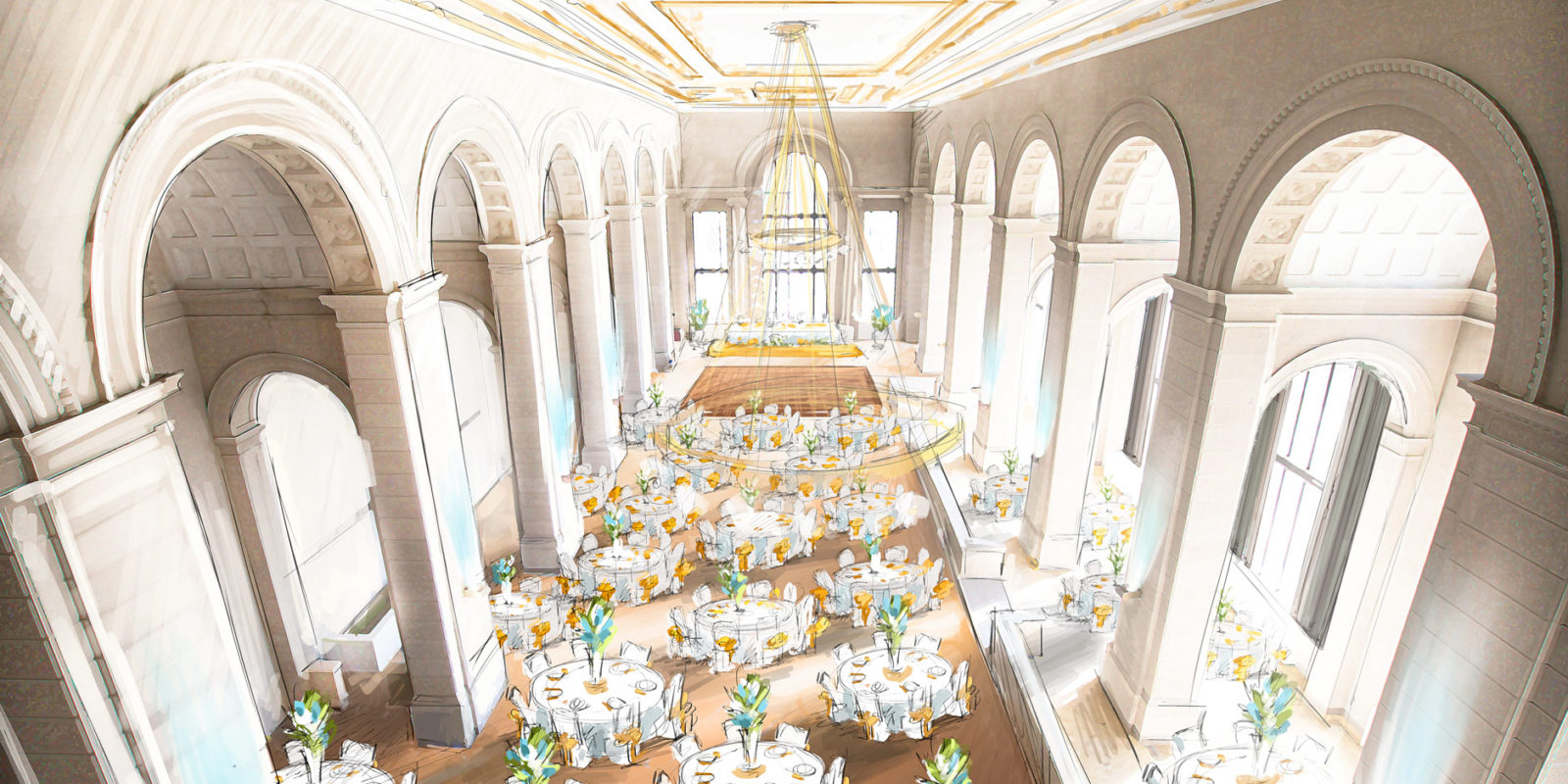 The Admiral Room

At the Marin Building, Buffalo, NY
At the Admiral Room, you won't just be holding an event. You'll be making an impression. With a state-of-the-art on-site kitchen and access to our experienced event managers, you can be sure that your day will go perfectly.

No matter if you're planning a wedding, corporate function, special event or any other occasion, we're proud to accommodate you and your guests at one of Western New York's most elegant venues. Begin a new tradition with us.
Weddings
Begin a New Tradition
The crowd hushes as you walk into the room. All eyes are on you as you take it all in: the classical pillars rising up from the floor; the high, stately ceilings; and the tall, elegant windows. This is your wedding at the Admiral Room. Prestige, majesty and style, just like you always imagined it.

Corporate Events
Don't Settle
There are two types of corporate events. Those that bring together great minds and powerful people in a setting suited to impress and those that don't. With its dignified, classical setting and cutting edge audio/visual technology you won't just be planning an event, you'll be making an impression.

Special Events
Celebrate together.
Your event is a rare opportunity. After all, how often do you get the chance to come together, look back and celebrate how far you've come? With the capability to comfortably serve groups as small as 50, as well as larger parties of over 300, the Admiral Room is the perfect venue for any occasion.
Accommodations for any size
---
We're happy to work with you to make the Admiral Room a comfortable space for celebration for groups of any size, from 50 guests to over 300.
On-site personal event planner
---
When you work with one of our on-site event planners, you can be certain that your special event will go off without a hitch.
On-site kitchen
---
At an event, the food can be just as important as the occasion. With our on-site kitchen, we can ensure that everything is prepared fresh according to your highest standards.
Perfect for Every Event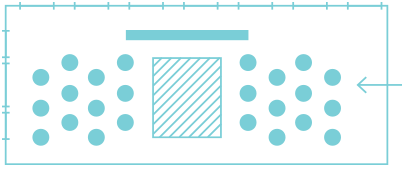 The perfect space
for any occasion,
from 50 - 300+ guests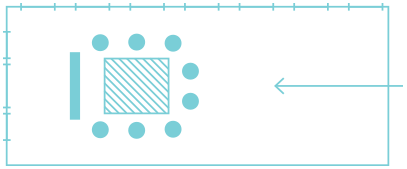 No matter what your occasion might be, the Admiral Room can accommodate you. Our event planners will work hand-in-hand with you to set the space to create the exact atmosphere you've envisioned.

From intimate soirées of 50 or a momentous celebration for more than 300 guests, the Admiral Room is perfect for every event.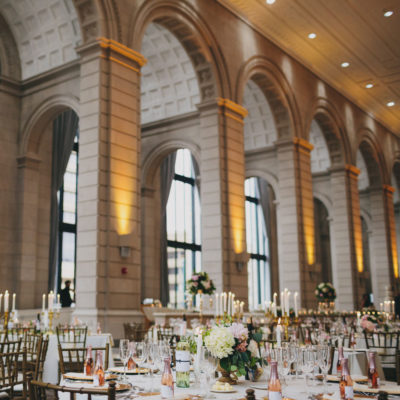 High, Stately Ceilings...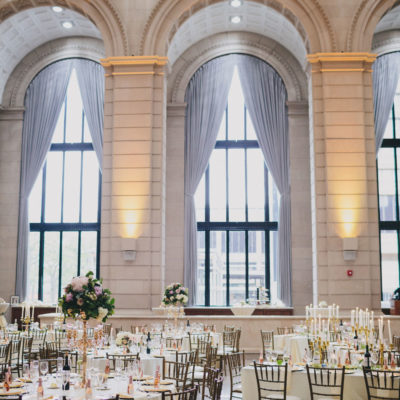 Tall, Elegant Windows...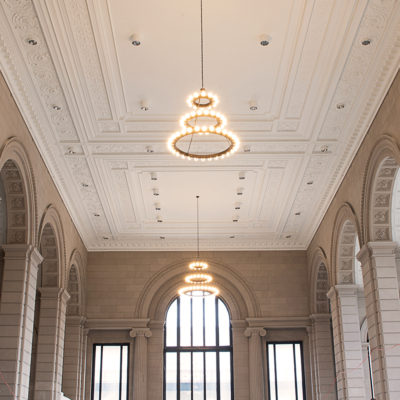 Classic Elegance...
Unforgettable Style.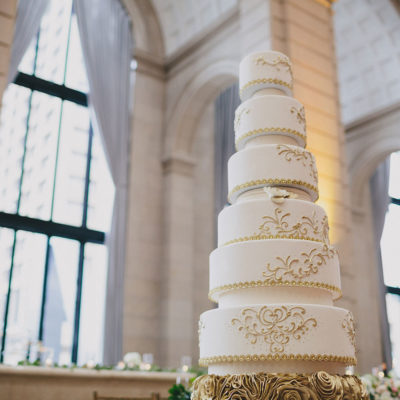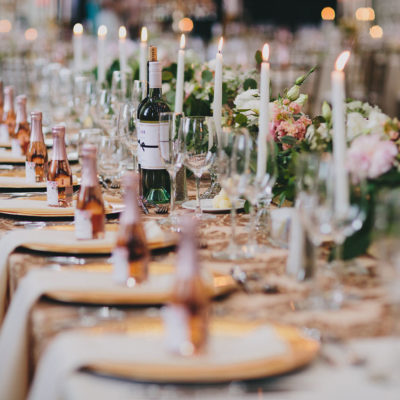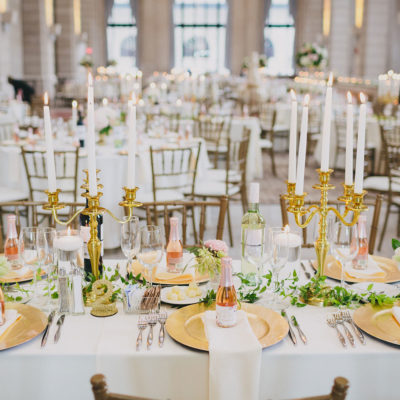 Frequently Asked Questions